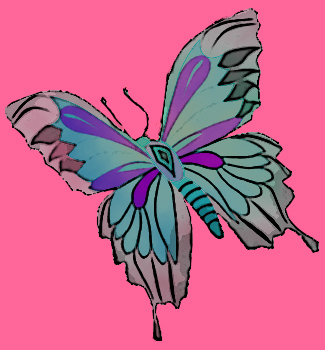 "Just when the caterpillar thought its life
was over, it turned into a butterfly!"
- Author Unknown -


ANIMAL COMMUNICATION MENU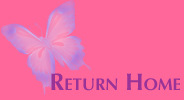 ANIMAL COMMUNICATION > PRICE LIST







PRICING INFORMATION

Internet and telephone sessions are payable in advance by PayPal, money order or check.
In-Person sessions are paid at time of visit.
Gift Certificates are available - receive $15.00 off your next session for each one purchased.
Types of Pricing

Choose the type of pricing information you would like to see or scroll down to see all pricing information.

INTERNET CONSULTATION

1 pet - $30.00 (PayPal add $1.20)



2 pets - $60.00 (PayPal add $2.05)



3 pets - $90.00 (PayPal add $2.95)



Each additional pet - $30.00 (PayPal add $1.20)


TELEPHONE CONSULTATION

1/2 Hour Minimum

30 minutes - $60.00 (PayPal add $2.05)

45 minutes - $90.00 (PayPal add $2.95)

60 minutes - $120.00 (PayPal add $3.80)

Each additional 15 minutes - $30.00 (PayPal add $1.20)


FOLLOW-UP/CHECK-IN CALLS

Available within two months of your original consultation

10 minutes - $20.00 (PayPal add $.90)

15 minutes - $30.00 (PayPal add $1.20)

20 minutes - $40.00 (PayPal add $1.45)

25 minutes - $50.00 (PayPal add $1.75)


IN-PERSON CONSULTATION

1 Hour Minimum

In Manhattan - $175.00 (PayPal add $5.75)

Boroughs outside Manhattan - $200.00 (PayPal add $6.10)

If outside the boroughs, $250.00, plus travel expenses
(PayPal add $7.55)

Each additional 15 minutes - $40.00 (PayPal add $1.45)


FOLLOW-UP/CHECK-IN CALLS

Available within two months of your original consultation

10 minutes - $20.00 (PayPal add $.90)

15 minutes - $30.00 (PayPal add $1.20)

20 minutes - $40.00 (PayPal add $1.45)

25 minutes - $50.00 (PayPal add $1.75)



SPECIAL EVENTS/PARTIES

With animals present at the event and/or use of photographs

(PayPal amount to be added depending upon amount of time booked. Please contact Cynthia for exact pricing.)

In Manhattan - $250.00/hour



Boroughs outside Manhattan - $275.00/hour



If outside boroughs, $300.00/hour, plus travel expenses