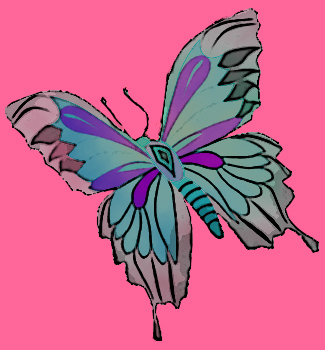 "Just when the caterpillar thought its life
was over, it turned into a butterfly!"
- Author Unknown -


ANIMAL COMMUNICATION MENU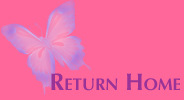 ANIMAL COMMUNICATION > GIFT CERTIFICATES
Gift certificates are available.



BUY A GIFT CERTIFICATE AND GET


$15.00 OFF YOUR NEXT SESSION!!!
Upon receipt of payment, gift certificates (personalized with your name) will be sent to you or you can have the recipient contact me directly.
The following is a sample (smaller than the actual size) gift certificate:

*** PLEASE NOTE *** Gift Certificates are transferable, but are non-refundable (if unused by recipient they can be used by someone else of the purchaser's choice, including the purchaser).